BBC
Wonders Of Life
---
Brian Cox explores the origins of life on Earth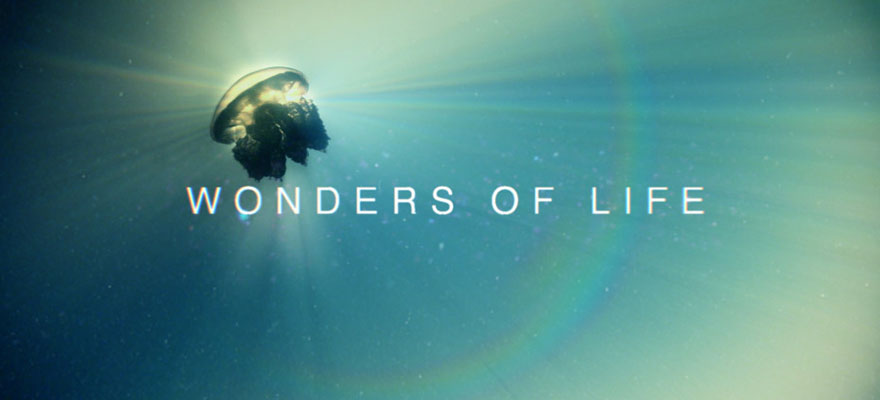 PROJECT INFO
---
I was commissioned by BBC Science to score this five part series presented by the hugely popular physicist, Professor Brian Cox.
In early conversations with the series producer and directors, we discussed the idea of creating music that slowly and gently evolved, as an analogy for the origins of life on our planet. Because the pace of the show is quite relaxed, there is more time for the music to breathe than is often the case in a documentary series, and there are some mesmerising moments.
The orchestral pieces were recorded at Angel Studios in London with some fantastic session players.
"This is a series that, like his previous triumphs, intends to plumb real depths and in the process waft some very big ideas through our heads. The result is fantastic, mind-expanding television" – Radio Times
PRODUCTION DETAILS
---
2013
5 x 60 minutes
Directors: Gideon Bradshaw, Stephen Cooter, Michael Lachmann, Paul Olding
Series Producer: James van der Pool
Executive Producer: Andrew Cohen
Channel: BBC Two