BBC / Lion Television
Britain From Above
---
A portrait of modern Britain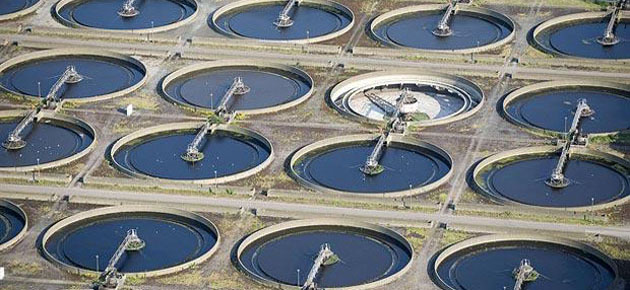 PROJECT INFO
---
In this 7 part BBC Series, Andrew Marr used high tech data-gathering expertise to piece together a fascinating portrait of modern Britain. It was an exciting show to work on, full of inspiring visuals and ideas relating to the ways a modern society travels, communicates and consumes.
All seven programmes were being made in a very short time frame, and I had to respond to the demands of several directors and editors simultaneously, so that was a challenge, but I was really happy with the music I wrote for the series, the majority of which was recorded with a full orchestra at Abbey Road Studios.
The score for Britain From Above (runner up in the Best Music category at Televisual Magazine's awards) is now on Spotify or available to buy on iTunes or Amazon.
PRODUCTION DETAILS
---
4 x 1 hour & 3 x 30 minutes
Producer: Cassian Harrison (Lion TV)
Directors: Lucy Haken, Mark Radice, Nic Young
Channel: BBC One
AWARDS
---
Televisual Magazine Awards: Runner up – Best Music (2009)